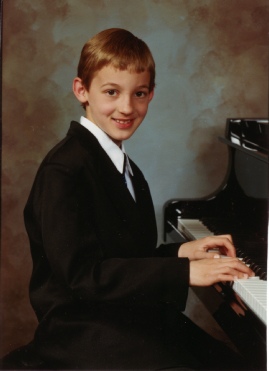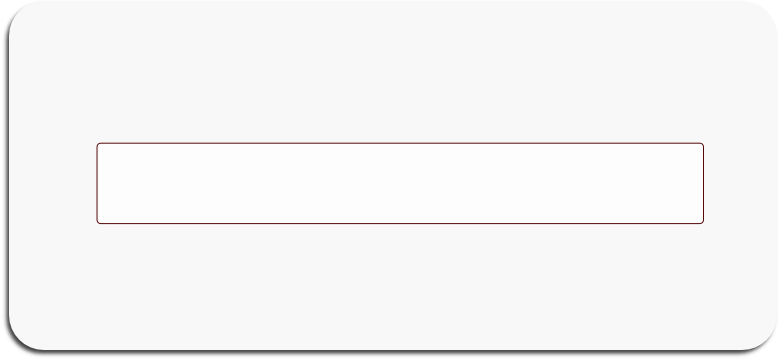 My goal is to nurture the artistic spirit in every student so that all can experience the JOY of Music!

Conveniently located in White Bear Township, my studio is just minutes from Vadnais Heights, North Oaks, Hugo, Lino Lakes, and Dellwood!

"I started taking lessons from Elizabeth in elementary school. I'm so glad that I did, because it shaped who I am and what I'm about. She pushes me to work harder and I achieve things that would not have been possible otherwise. This year, I passed my Level 4 Piano Exam, and was an alternate in the MMTA Finals. I'm able to make all of this happen because of the instruction, critique, knowledge, and support that I get from Elizabeth every week. I can't wait to see what I will be able to accomplish with Elizabeth in the years to come. Thank you for everything!"
Misha Jones, Student

"We have chosen Elizabeth as our own children's piano teacher and recommend her to families seeking piano instruction because she teaches more than playing the piano. Elizabeth teaches her students how to be good musicians by playing with good technique and expression and the commitment and self discipline it takes to excel in piano performance."
Rob and Jody Pontious
Mahtomedi High School Choir Director
Otter Lake Elementary Music Teacher
Nominated as one of three finalists for best music lessons in White Bear Lake by the 2014 White Bear Lake Magazine readers choice survey!